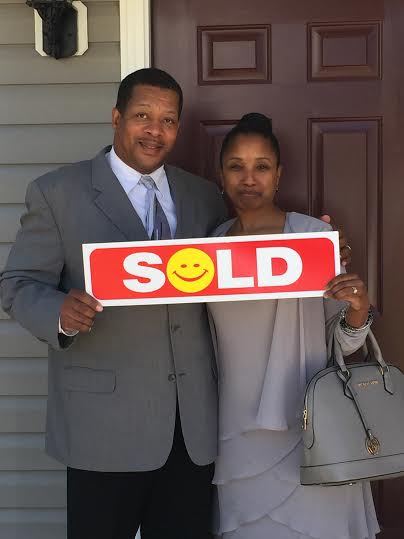 June 2016
It was a great pleasure having Michele represent us during our home buying process. She provided us with vital information that we couldn't have imagined that was needed for this to be a successful and enjoyable moment for us. Michele even went above and beyond the call of duty by actually driving to the home, occasionally checking on the final preparations before our closing date. We are so grateful for her dedication and willingness to ensure all that we expected was handled accordingly. Anyone who is looking for a great professional in the realtor business, we definitely recommend Michele Scott beyond, the reason of doubt, to be the perfect agent.

Tony and Monica Pennix

Michele, once again, we thank you for all that you have done for us. We are really grateful for you.
Tony and Monica Pennix